2023 Mobile Boutique Event Lineup
April 29th & 30th Hughson Fruit & Nut Festival
'Jolene The Gypsy Wagon'
Forever Country is officially mobile. We take to the road with 'Jolene The Gypsy Wagon' a custom built trailer designed to turn heads and leave a lasting impression on thoes who step foot in it. Read all about Miss Jolene HERE.
About Us
Hey Y'all my name is Makena, owner and visonary behind Forever Country an online mobile boutique specializing in country western designs with a bohemian flare. We travel around central California with Jolene the gypsy wagon bringing a unique shopping experience to all.
Read More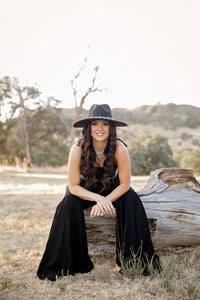 Shop Our Fall/Winter Collection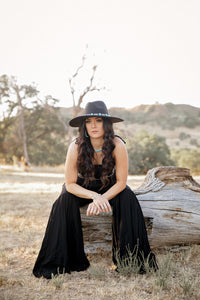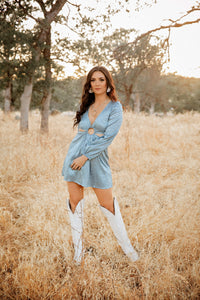 Blog
Do you ever dream about living a life doing what you love? Do you have passions for multiple things but don't know which is the right one? Maybe you have...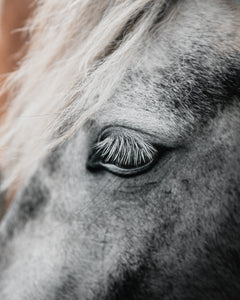 Your horses feet are their foundation, they spend 99.9% of their time on their feet, if they aren't healthy then chances are your horse will not be healthy, and could...